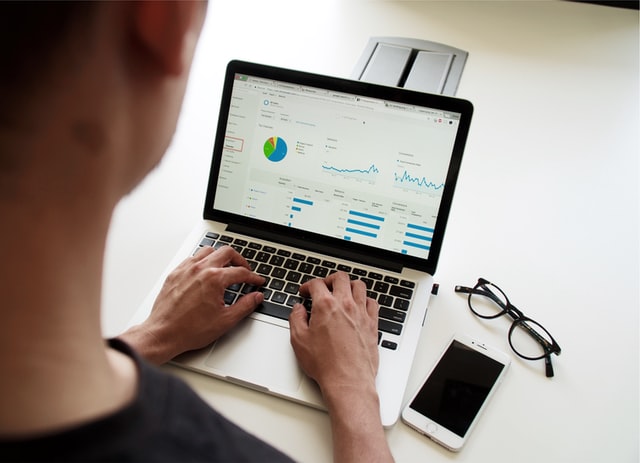 You might wonder what's the best way of creating a patent search report. Patent search professionals sometimes spend more time documenting, creating and editing a search report, than actively searching. Other patent professionals such as patent attorney, IP managers etc. often find themselves wasting time organising, summarising and sorting relevant information from countless lists of findings. Rather than immediately spotting the most relevant ones, and focusing on analysing them.
On the other hand, patent search report recipients, such as CTO's, engineers, inventors or investors, waste priceless time trying to make sense of the search reports. Instead of focusing on the implications of the findings, with relation to optimising their decision. I.e. if and how to continue with your invention, product, technology, or investment in light of this information.
Are you also using multiple tools such as a word processor, spreadsheets, drawing software, notes apps etc? Do you feel like you are drowning in countless files, numerous folders, and confusing endless email threads, in order to manage all of the above?
Patentest is proud to introduce a solution based on a unique patent protected technology – Reporteditor – a freemium report-generating tool with built-in search capabilities.
Whether you are an information specialist, patent search professional, start-up, patent attorney, IP manager, law firm, or investor. Reporteditor enables you to quickly and easily share patent and non-patent information, through an online, interactive, and intuitive report created with just a few clicks.
How does it work for creating a patent search report?
Reporteditor is a SaaS product – after creating an account and log-in, all you have to do is give the report an ID and begin working. Adding information is easily done with a click – just insert a patent number DOI, or URL and the system automatically extracts and displays all document information in an online URL report. Effortlessly creating the patent search report as you go.
The system organizes all the information in tabs, allowing users to intuitively navigate between findings and between each finding's information fields (title, abstract, inventor, description, claims drawing etc.). It also presents links to the original document in various databases (Espacenet, Google patents etc.)
As the user adds more and more documents, the Reporteditor system automatically suggests relevant documents based on using expert's search reports.
The display tab can be customized at any stage. Users can enter specific citations from the document, highlight text, present specific drawings, enter comments and more.Thus creating an immediate and concise display of the document's most relevant essentials. At any given time during the process, the user can duplicate, edit, print, export and share the report with others. Granting different permissions to view or edit reports. This capability allows users to instantly share information with anyone at any point of the patent search report process.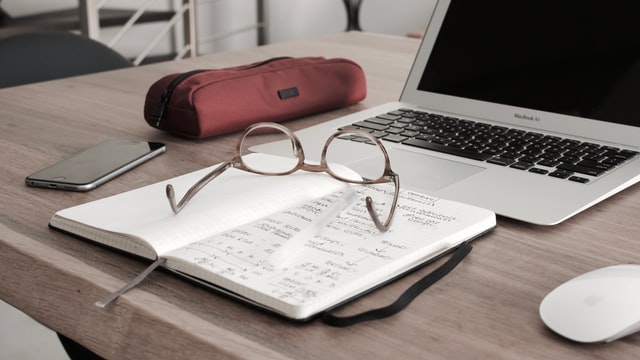 Patent Searchers – Why Use Reporteditor?
Reporteditor improves the search process by making it quicker, easier and smoother to create and analyze the search results
Information is gathered automatically with a click – no need to stop and tediously add information.
Patents/applications are displayed with quick access to all information and links to their source. No more going back and forth through endless patent number lists – trying to remember which is what.
The suggestion feature gives you another search tool, automatically generating results as you go.
The report creating, editing and sharing becomes fast and simple
The report is automatically created during the search.
Customisation and editing becomes intuitive, easy and swift. No need to export information from one software to another, just to highlight text or insert a drawing.
Sharing or exporting can be done on the go with just a few clicks.
Patent Search Customers – Why Use Reporteditor?
Reporteditor shapes information into a cohesive intuitive easy to understand report
The customise tab gives the reader an immediate understanding of the finding.
The reader can view and access all relevant information with a click and without having to leave the report. No need to go back and forth between different tabs on your browser.
The Reporteditor gives quick access to each document with just one click. No need to enter external databases and tediously enter patent numbers. –, Instead you can review/download the original document.
You can immediately share the report with other people inside and outside your organization.
Summary of costs and benefits
Reporteditor allows you to create free and unlimited independent patent reports, without the need for expensive commercial patent tools licensing. This powerful tool frees the user and allows them to concentrate on the actual search, without distraction. Moreover, Reporteditor provides a unique search tool, which saves time creating and editing the final reports.
By using Reporteditor, you will have all the necessary information just one click away. The concise and customised features provide the user with a swift and intuitive understanding of the results. Freeing them to concentrate on the "what to do, and how to proceed".
With all that and beyond – whether you create your own reports using Reporteditor or you receive them. All users will enjoy the ability to easily customise, edit, and share Reporteditor documents
Register here!