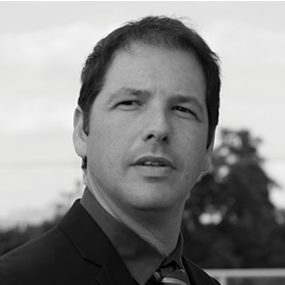 Founder and senior partner. Israel is our CEO at Patentest in Israel.
B.Sc. in Physics from Tel Aviv University and Practical Engineering in Electricity from Ort Tel Aviv Collage. Israel has been working in the IP field since 2004.
Special skills:
Business development, Patent information strategy expert, Search tools expert.
Israel invented and received a patent for a unique algorithm for improving search results in patent search engines.
Main responsibility for our search tools and methodology.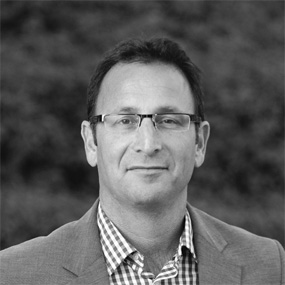 Co-founder and senior partner (2007). Managing Director at Patentest Sweden AB.
Special skills:
Senior patent and IP expert with long experience in business development, Mechanical and electro-mechanical engineering.
Main responsibility for our business development Europe and sales to large Corporates & Institutions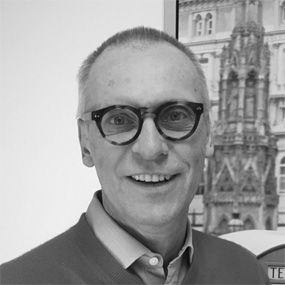 Senior partner, IP Expert & Sales director
Master of Science (MSc) in mechanical engineering from the Royal Institute of Technology, Stockholm (KTH). Claes has been working in the IP field since the 1990s both as the head of the patent division on the Swedish patent and registration office (PRV) and as CEO of Albihns patent attorneys' firm (now Zacco). He was the chairman of the Association of Intellectual Property Law Firms in Sweden, (SEPAF) in 2005 and he is well reputed for his lectures on Intellectual Property rights (IP).
Main responsibility for sales in Sweden and Germany, License negotiations and agreements.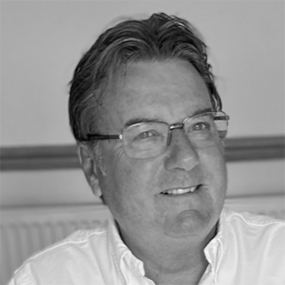 Dene Parker, Managing Director Patentest UK ltd
With a background in finance and business management, Dene has had a long successful career in business development. He has held directorships in the UK, Middle East and Far East, as well as experience in company start- ups.
Main responsibility for developing the UK market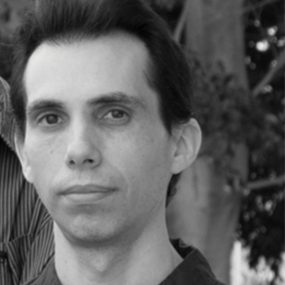 Senior Patent information expert and team leader.
B.Sc Degree in electrical and electronic engineering from Tel-Aviv university.
Majors: Electro-Optics & lasers, VLSI, Microelectronics
Hezi has joined our team on 2007 and since then has completed with success over 20 000 hours of searching. He is mastering the art of finding information for our clients and leading our team in the fields of: Communication/mobile, High and low voltage, Nanotechnology and computer (software, hardware, internet/applications)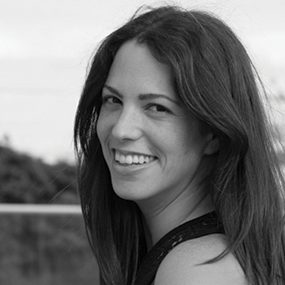 Office manager. Miri has joined our team in 2006. Miri has 10 years of experience in supporting and consulting entrepreneurs, start-ups and inventors in the patent process and strategy.
Yonit Ronen - D&Y BioPharm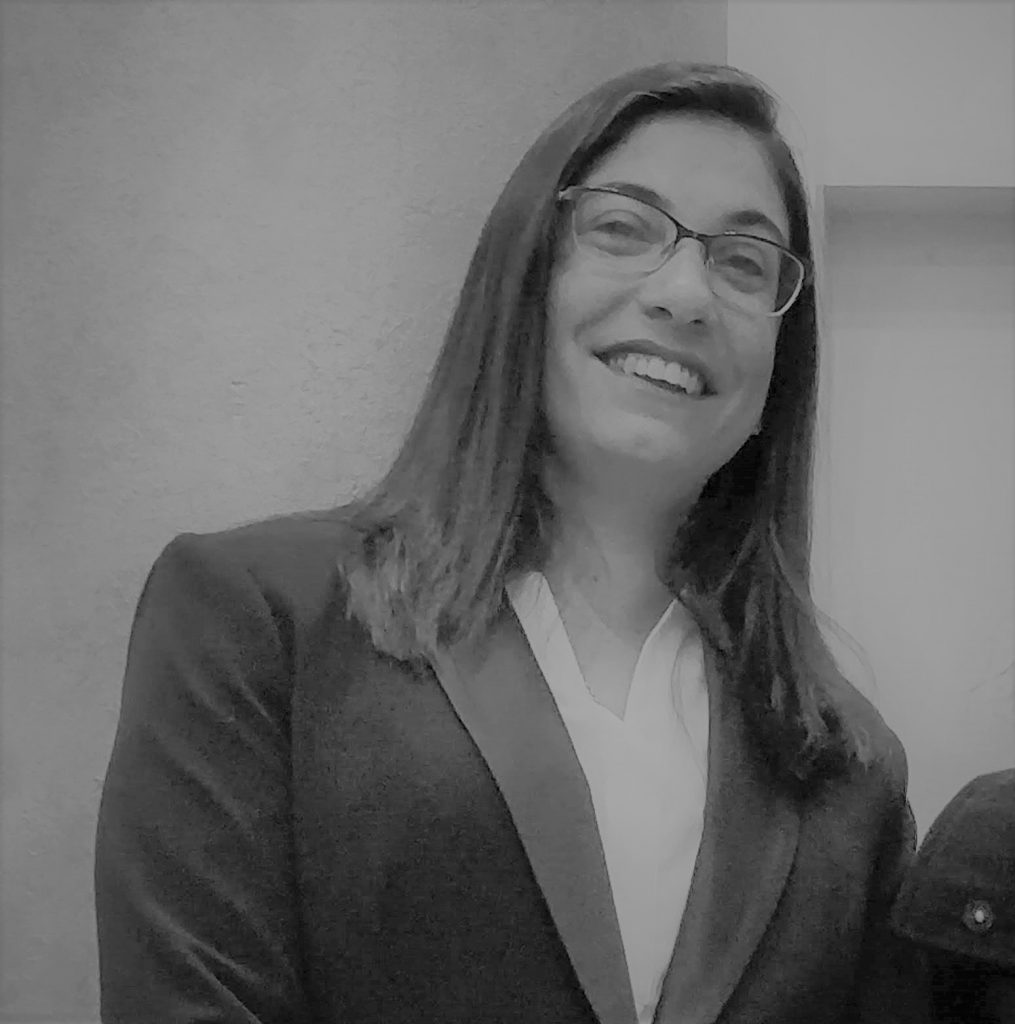 Yonit Ronen has more than 15 years of searching experience in global pharmaceutical companies and tech transfer offices. Yonit received her M.A in Information Science from the Bar-Ilan University and has a scientific background in Chemistry. Her experience includes chemical, biological and business searching in databases such as STN, Genomequest, Patbase and many more.
Yonit Ronen is a QPIP, (qualified Patent Information Professional) Certified by the International Standards Board (ISBQPIP)
Daniela Bar El - D&Y BioPharm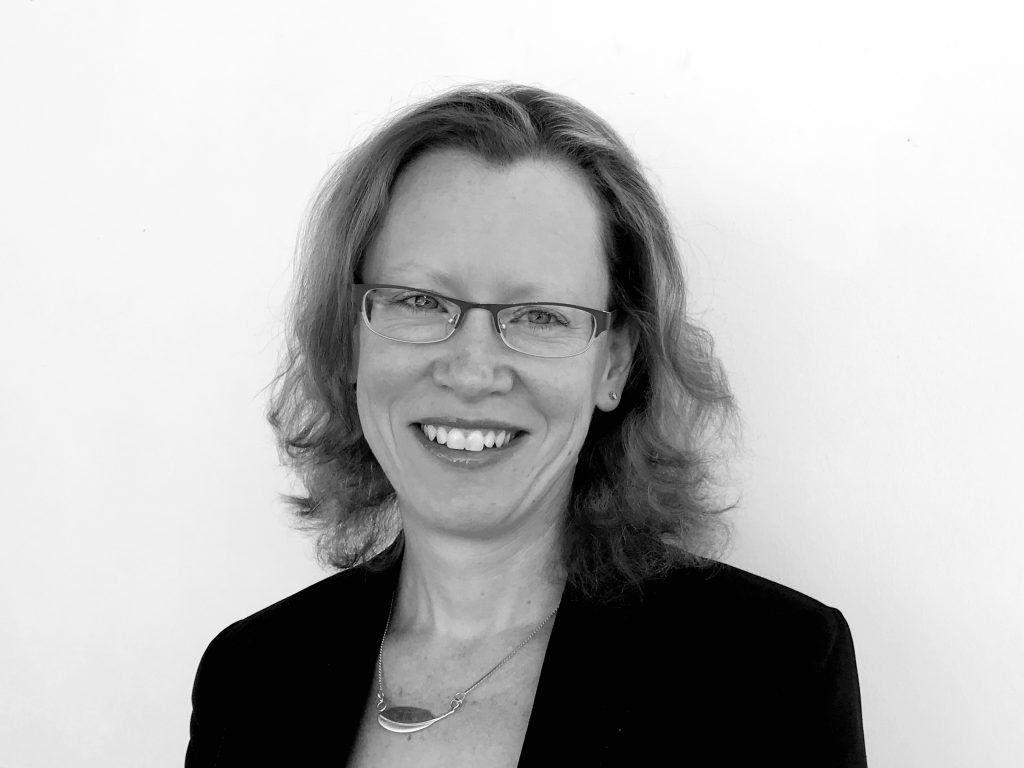 Daniela Bar El has an MSc. In Molecular biology from the Weizmann Institute of Science. Daniela is a certified Israeli patent attorney and an experienced information specialist. Having worked in global pharmaceutical companies, Australia's leading independent intellectual property firm and in biotechnological startups, Daniela brings a combination of excellent technical, scientific and industrial skills.