Commercial strategy and patent license agreement
When to start?
If your idea or innovation is ready for commercialization, then it is time to discuss the best business model for your invention and/or your product and a patent license agreement. You should consider discussing it with us:
In the early stages when starting your business

By the time you are developing your business model

When considering a patenting decision or other intellectual property rights

If you are considering a meeting with a potential customer or partner

When it is time to evaluate your idea and consider the right strategy and patent license agreement.
What is it that we do in these patent services?
If your business or commercialization success is depending on your invention, patent or other intellectual property rights, it is important to make sure you are prepared and ready to achieve your goals. A lot of questions will need to be discussed before you are ready to start discussing with potential clients.
Should I protect my idea? Do I need an IP license? Is my invention ready to discuss with potential clients? Who and how to approach my potential clients? What is my offering and what should I ask for?
These are hard questions that will need to be discussed with you in order to establish the best strategy and plan for you.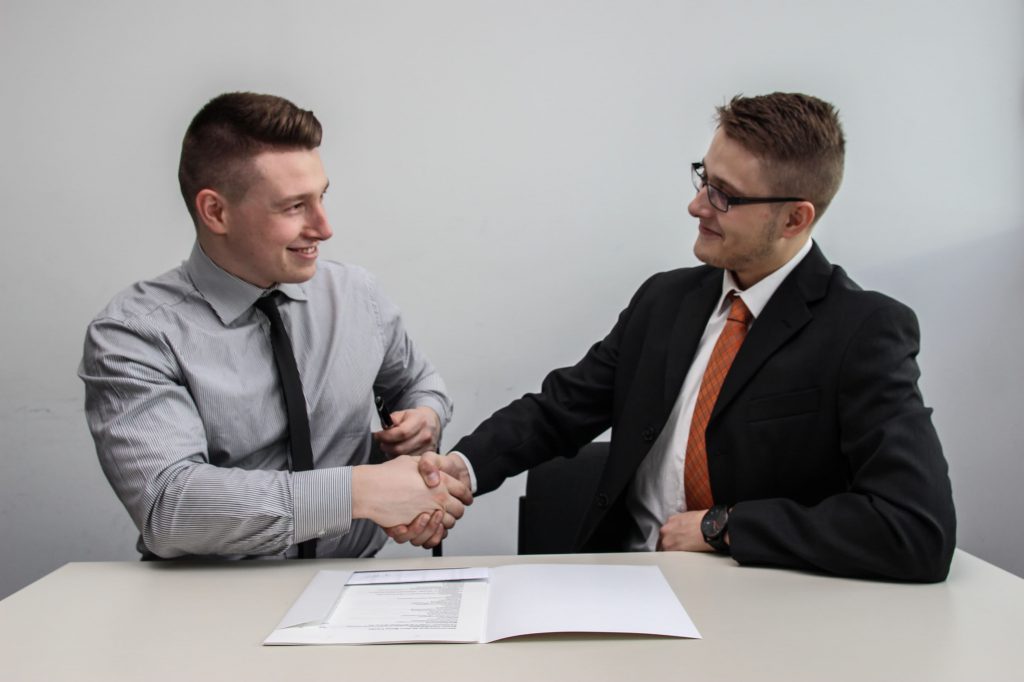 What we deliver?
What we deliver will depend on your current situation and needs. We can help with:
developing your business model and plan

evaluation of your idea

associate and establishment agreements

patent license

agreements & negotiations
We will be here for you and make sure you maximize a return on your invention. 
Contact us to get more information on how we can help you and price offer.