Plan your IP (Intellectual property)
What is IP Strategy?
An IP strategy is designed to set the fundamental intellectual property (IP) structure and plan for a company to be able to operate in its domain. An IP strategy must be able to support the company's business plan and model.
Why is it important to have an IP strategy?
If your company creates something that might have value that can be owned, it might be wise to consider a strategy on how and when to protect it. Creating an IP strategy will help you make sure you are not missing opportunities, maximizing on your potential or exposing yourself to unnecessary risks.
When to consider an IP (Intellectual Property) Strategy?
It is never too late to consider your IP strategy, but the earlier you do it the better. Reviewing or creating a clear IP strategy during the earlier stages will allow you to consider the best options for your company.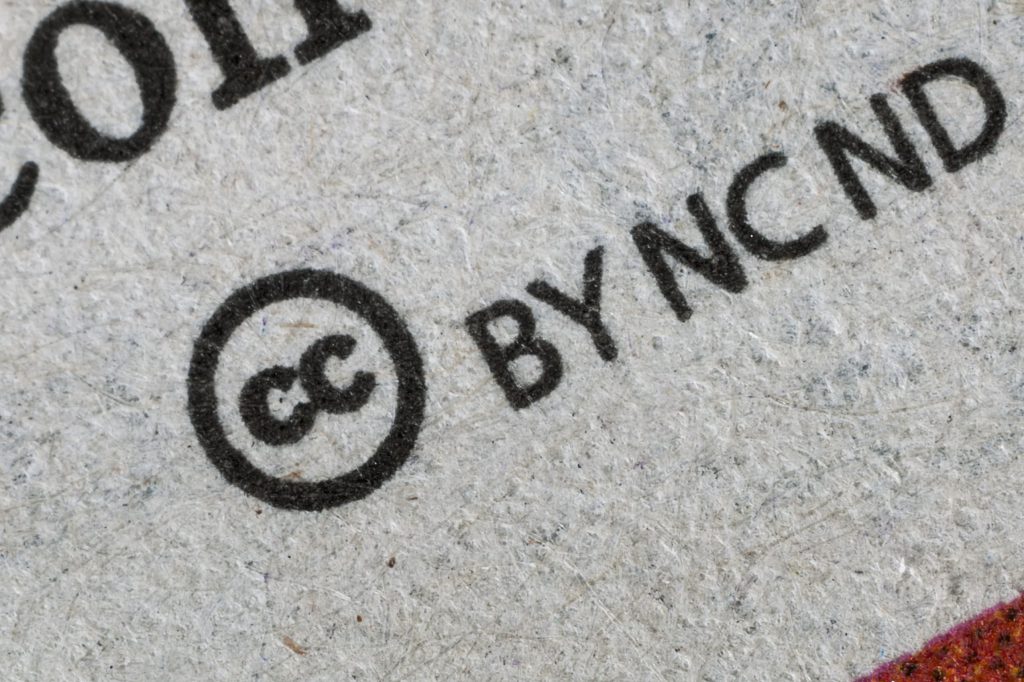 An intellectual property (IP) strategy should be discussed when:
When starting your business

When developing your business plan

Prior to importing or exporting your products

When growing, and employing, you increase the risk to reveal your IP

When you are considering a change in your business structure.
Contact us or login and upload your request to receive a price offer.