Our dear head of Patentest UK Mr Dene Parker has sadly passed away after a short period of illness. Our thoughts goes to Dene's family
Read More »
Our dear head of Patentest UK Mr Dene Parker has sadly passed away after a short period of illness. Our thoughts goes to Dene's family
Read More »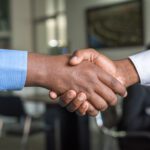 The leading European patent information and analysis group Patentest is excited to announce a new partnership with IAMIP, a fast-growing global patent platform. This partnership
Read More »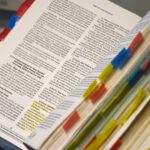 In its broader definition, Intellectual property refers to intellectual creations, such as inventions; literary and artistic works; designs; and commercial symbols, names and images used
Read More »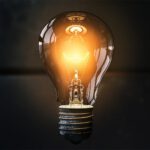 The UK, US and the European Patent Convention (EPC) – Part 2 In the first part of the article, we have briefly discussed basics patents
Read More »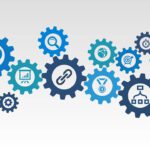 A well-known saying states that "amateurs rely on luck and hard work, professionals on knowledge, experience and effective work" or as Abraham Lincoln phrased it
Read More »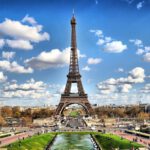 When an inventor/ entrepreneur wants to get patent rights, one of the most important decisions he must take is in which countries he wishes to
Read More »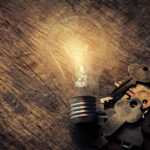 If you ask yourself the following question: I have an innovative idea, but what should I do right now? Then this article is for you.
Read More »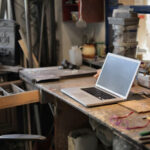 In this Article we will discuss 5 strategies that will help you understand what to do with a new product idea in order to get a patent.
Read More »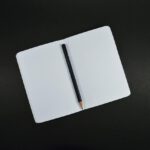 Whether you are an inventor, entrepreneur or a manager of an established business, while coming up with an invention (a new service, product or technology), there are a lot of commercial, technological & legal questions that come into mind and must be answered:
Read More »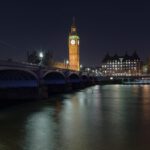 Patents are considered to be the strongest and most comprehensive type of intellectual property protection right. Each country has its own patent laws and regulations. In this article we will focus on how to patent an idea in the UK.
Read More »