Monitoring changes on a patent family and legal status
What is a Patent Alert?
Are you applying for a UK Patent or would you like to monitor an existing patent application anywhere in the world? A patent alert will provide you with updated information on any changes done on a patent legal status or its prosecution files. It means that any changes officially done on the patent through the government patent office will be reported to you. It might be a new country that was registered, response from the patent examiner or any other information that might be important to you.
Why conduct a Patent Alert?
Following a Freedom to Operate (FTO), State of the Art or Patent Watch, an important patent document might be found that might be important for additional evaluation. Placing an alert on the patent will allow you to keep track of any possible changes done on its legal status and prosecution files allowing you and your patent attorney to for example take part in the opposition process or collecting information in order to invalidate the patent.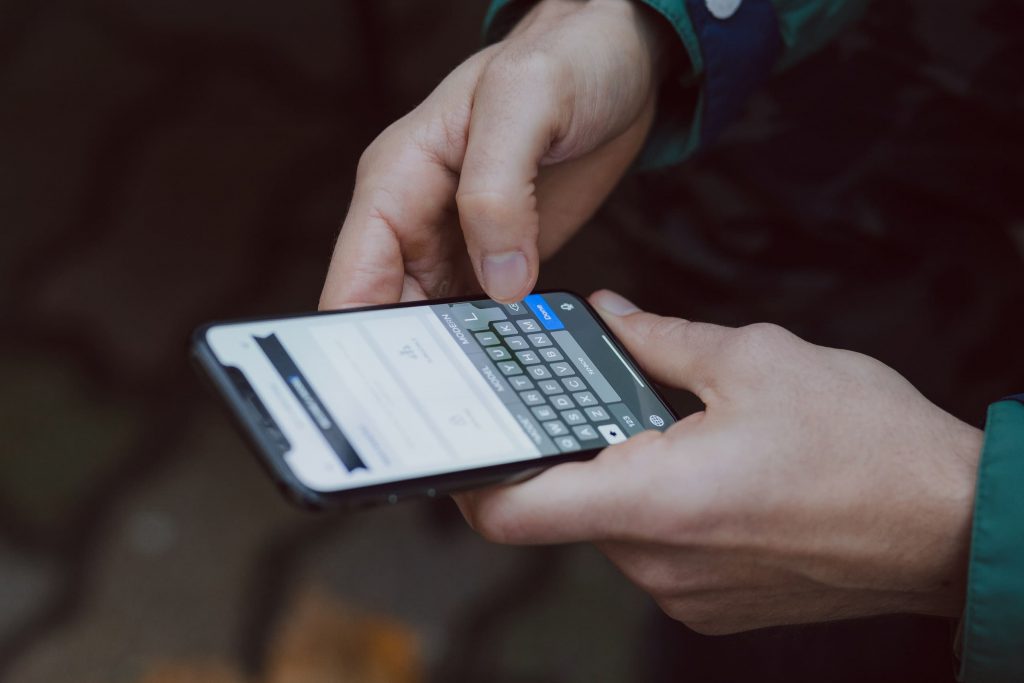 When shall you monitor existing Patents?
Following on from a State of the Art or Freedom to Operate (FTO) search and during the development period and/or product life cycle. The Patent Alert can be done according to the client's needs. How frequent we report is depending on the client and changes done in the patent legal status and prosecution files.
Contact us or login and upload your request to receive a price offer.