IP(Intellectual property) Due Diligence and technology evaluation of a company 
What is an IP Due Diligence?
An IP Due Diligence is essentially an Intellectual property and technology evaluation of a company prior to investment, M&A or any other business transaction.
This evaluation is designed to verify and evaluate the company's potential and risks by confirming the relevancy of its technology and Intellectual property rights.
Why conduct an Intellectual Property Due Diligence?
Validating and evaluating a company is a complicated process of Due Diligence. Most companies are reviewing mainly financial figures. When evaluating a company with a technology portfolio and products, an Intellectual Property Due Diligence is an important additional tool to help evaluate and verify the technological foundation of the company.
The Intellectual Property Due Diligence will help establish: Who owns the IP rights and is it owned by the company? What countries are covered by the IP rights? Until when? Is it protecting the company's products? Is the technology unique? Are there other solutions? Is it better than other solutions? Are there infringement risks?
Describing the term "IP Due Diligence" 
But more precisely, what does the term "due diligence" stand for in the 21th century? The term is utilized to describe the common process that potential investors or venture capitalists might use in order to find out if it is actually worth investing in a company or before approving a business transaction. This particular process is designed to identify potential & risks, and analyse them accordingly. By doing this, the investor will get a competitive edge when it comes to negotiating certain prices or terms of a transaction.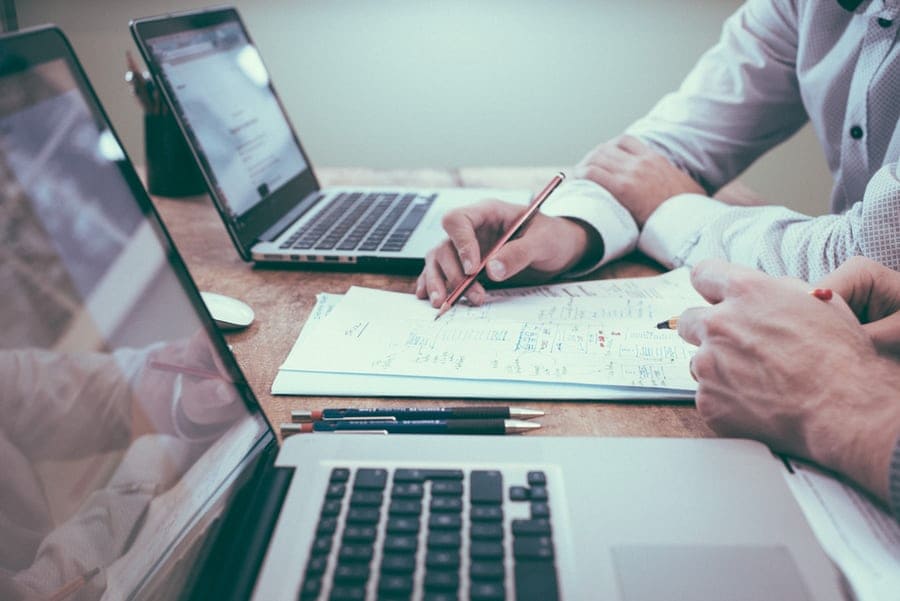 Using our experts at Patentest to conduct an IP Due Diligence is therefore crucial in order to make a sound business decision. An important step for you, if you are currently in the patent application process, is also to get to know more about Intellectual Property Law and IP in general.
When to conduct this type of evaluation?
Prior to any investment in a company, M&A or any other business transaction involving a company with products or technologies.
Contact us or login and upload your request to receive a price offer.