We are patent experts in the Biotech and Pharma field
D&Y BioPharm™ is your partner for quality and in-depth patent information. With 15 years of experience from the academy and pharmaceutical industry, we combine the knowledge, know-how, and patent expertise.
Why choose D&Y BioPharm™?
Our team have extensive experience working in a large global pharmaceutical enterprise. As an independent professional search organization, we are dedicated to developing the best methodology, using the best tools, and are always updated about the latest regulations. 
With D&Y BioPharm™ we can provide data that create value and insights from both regulatory data and patent data that is based on knowledge of local patent and regulatory law all over the world.
Searching and finding the relevant information for you is what we do and who we are.
What is special in the Biotech and Pharma field?
Biotech and Pharma searches are unique and demand years of experience and expertise.
Chemical Structures and Bio Sequences:
Searches in Chemistry and Biology require using various types of searches, in addition to a keyword search. Chemical structures can be disclosed as an image or general backbone structure having multiple substituents (Markush formula), Sequences searches are disclosed as sequence listing or images and in different sections of the documents.
Searching Skills:
To create the query that will retrieve the relevant results and draw a chemical structure (General Structure, Sub Structure or Exact structure), a knowhow of the database abilities is needed. The skills comprise an understanding of the database search files, scope, options, commands, and algorithms.
Bio sequences can be RNA, DNA (nucleotides) or proteins, peptides, Antibodies (Amino Acids), to comprise the correct query, you need to define the sequence and pair the specific algorithm for the task.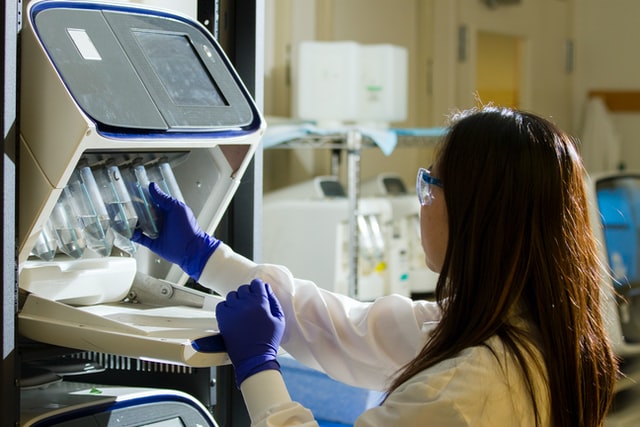 Chemistry and Biotechnology databases
For Biology and chemistry, there are special databases, each database has different coverage, abilities and focus on different technology. A search in the specific database and sometimes in multiple databases will create a comprehensive search. A search in the wrong database will result in an incomplete search that will lead to the wrong conclusion.
Scientific background
Our team's scientific background gives us the ability to understand your invention and translate the concept into a comprehensive search strategy. We use our vast knowledge from the academia, lab and industry in chemistry and biology.
Knowledge in the regulation and updated patent law is needed
Pharmaceutical Patents can be registered in various patent offices and receive patent term extensions. There are countries that have patent linkage, and the marketing authorization dates and local regulations affect patent terms.