We
find the right patent

for you no matter why, when and where
"We find what clients are looking for all over the world and we are doing it with passion and dedication all day, every day."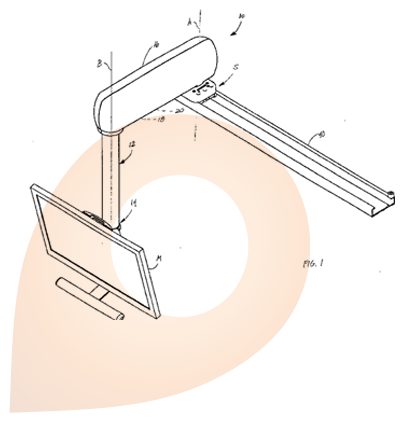 Patentest - a leading European patent information and analysis group since 2004.
At Patentest, we search for patents all day, every day. Hundreds of searches every month. No matter if it is about Novelty, Freedom to Operate, Validity, Patent landscape or any other mission, we handle all technology fields and all types of clients. From a single inventor to a major R&D and patent departments of international enterprises. We search to find out if inventions are novel and patentable. We search for documents that proves that companies have the rights to produce or sell their product- Freedom to Operate (FTO). We can also help companies that are being sued or risk being sued to oppose or invalidate an existing patent.
Professionalism above all
A team of highly skilled patent engineers, experts in the art of searching are here to help you every day of the week in order to give you the best information and service. Our search report will help you come to the right decision in your patent application. The report is based on information collected from both patent and non-patent databases all over the world. The advanced tools that we use, and the knowhow and experience of our team are there to help you find patents that cannot be found any other way. We find patents regardless of any language's limitation (German, Chinese, Japanese and others), territory or type of technology (mechanical engineering, mobile & data, MedTech, pharma, aerospace, energy and others). Naturally, our search will not be limited to patent databases. Any earlier publication of your invention might limit your possibility to get a patent and our team are therefore experts in searching in academic literature as well as using free search engines like google.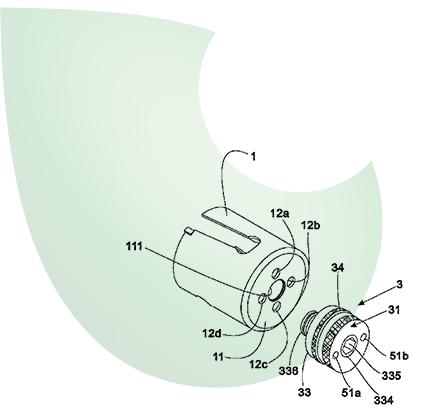 Service above all- before, during and even long after the search
We are here for you whether you are a patent attorney, or you are an inventor working on your first invention. You are welcome to contact us by phone, mail or using the website. Our team will be happy to provide you with all the information you need and answer all your questions.
You can also book a free of charge meeting with us. We will discuss your invention, plans and the type of search you need. We will help you prepare for the search and will not conduct the search unless we are certain we can offer you the right search and the best service.
We will contact you during the search if we need more information or clarifications and after sending you the report, we will contact you and make sure you understand the results and details in the report. We will always be here for you and you are welcome to contact us even if a long time has passed since your order or your last contact. It is important for us to make sure the information you get is UpToDate so that you can make the best out of our report.

Always great getting service from this wonderful staff. From the moment you access the friendly website, through the phone calls, email correspondence to the professional search report that is simple and easy to read. I met fairness and professional integrity. I truly recommend Patentest. I couldn't register a patent...but I do not give up and looking forward to my next invention. Even in the future I won't do anything before checking my idea with Patentest.
Dear friends, not only did you do an excellent job, but also the atmosphere is pleasant, smiling and in short - top level. I recommended and will recommend in the future.
I have been working with Israel, Miri and the Patentest team for several years. I feel like I work with people in the best possible way. Judging from the results, I couldn't found better service provider. This is based on my 25 years of experience in the patents field. I have recommended to many others to contact Patentest and they have always thanked me for the recommendation.
Really cool!!! Access 10, Execution 10, Reliability 10. So in fact it was the best investment of my time and money ... 5 days followed by very important and relevant information! Highly recommended for anyone with an invention idea in mind.
Thank you. The service is professional, reliable, discreet and courteous. I insisted on meeting for the first time to be personally impressed and indeed I was not disappointed. Patentest led by Israel saved me a whole lot of headache, precious time and a lot of running. Thank you. I guess we will meet again.
I have been working with Newton since they started, I filed a search when Israel was still working from home. Working efficiently, sharp and accurate, I did about 6-8 searches with them, of which I have 3 registered patents already and even one exit from one of them. Highly recommend and with pleasure.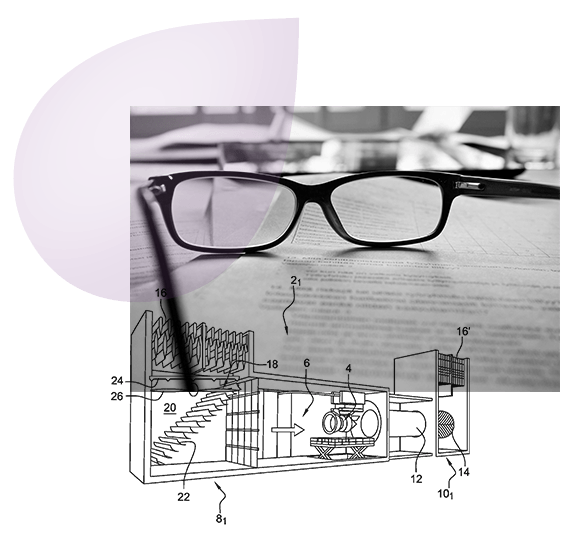 Patentest reports are easy to order, simple to understand and convenient to share.
Our online order system is secure and available for you 24 hours a day, 7 days a week. You can access it and place your order from any device or place. Provide us with your contact details, invention disclosure and we will provide you with the report within 7 working days. The report will be easy to read and analyze and will include information on each document we provide including full text, PDF download option, drawings, legal status and simple family for each of the documents. The report will also be easy to share with your potential partner or investor, your patent attorney or any other party you wish to share the report with securely.

Confidentiality, security, privacy
You are the sole owner of the information you provide us.
At Patentest, we will do everything in order to protect your information.
Our order system is designed to secure the communication between us.
We will commit in writing to your confidentiality and will be happy to sign any Non-Discloser agreement (NDA) provided by you. We will not provide or share any information about you or that you provided to us without your written approval.
Try our secure order system now.