What is the first step to take, when you have an unique idea for a patent? In this article, we will explain why you should turn to a professional patent expert.  
You have come up with a brilliant idea, you are confident that it is completely original, and convinced that all it takes is to reach a patent attorney, draft and file a patent application to the Patent Office, and the millions are on their way?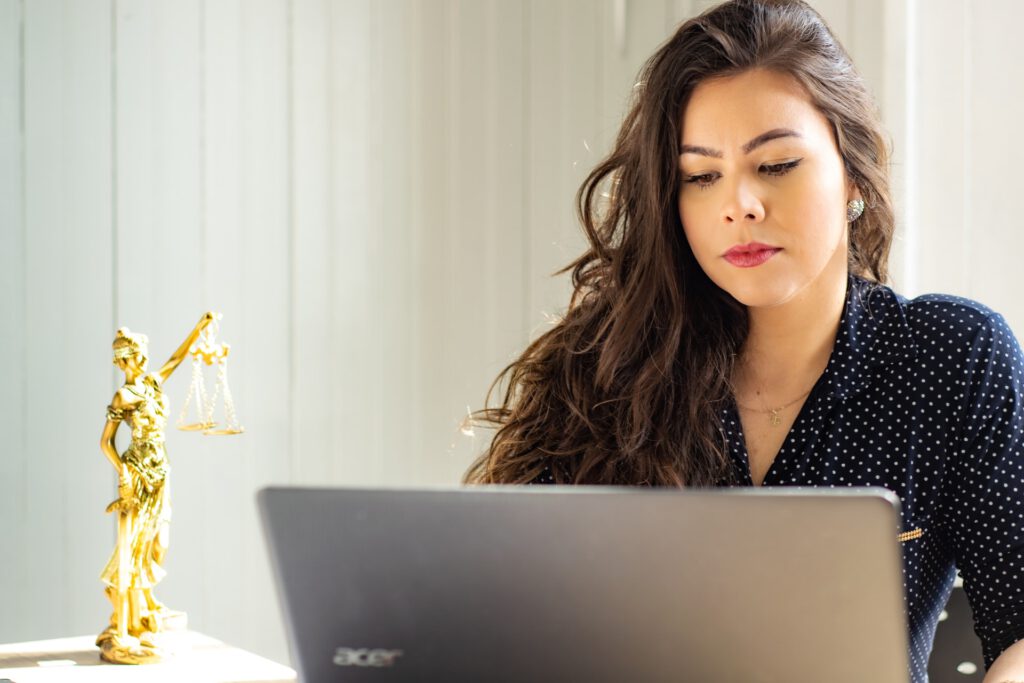 Actually…before you spend thousands of dollars on registration and filing a patent, you should conduct a thorough and in-depth patent search, if only for the following simple reason – the basic requirements for obtaining a patent is that the idea has to be new and having an inventive step – which is defined as general and universal. That is, if the patent examiner (the official in the patent authority, who accepts your application and decides whether to approve or reject it), will find some description of the idea (an article, a product, an existing patent, etc.), from any time and place in the world – he'll determine that your idea is not innovative and reject your application (yes – even if your idea is a folding shoe using a hinge, and a Japanese company made such shoes in the 1930s – you will not be able to get a patent for it, whether they registered a patent for their invention or not).
Additionally, a patent issued in one state protects you only in that state. This means that even if you received a patent in one country, you do not have commercial protection in other countries, hence to thoroughly protect your idea, you must apply for a patent in a large number of countries – a process that can take many years and cost tens  of thousands of dollars. Therefore, before wasting time, energy, and money, it's strongly recommended to make sure that the idea does not already exist. The way to verify this is of course through a patent search, which should be done in two steps:
The first stage is an independent patent search: 
Use one of the countless free and open search tools such as Google, Google patents, etc. Write down relevant keywords, formulate a query according to the rules of each engine, enter the query and finally go over the results thoroughly. So you've ground the web in both patent databases and a general search for products, articles, etc, and didn't find your idea? Excellent!  This means that it may be time to move on to the next step – apply to a specialized patent research company.
Professional search has some profound advantages over independent search 
First, access to dedicated paid databases – Search companies use professional gated databases, which contain information and have search capabilities, far exceeding any free and open database. Actually, in many scientific and technological fields, especially those related to intellectual property (i.e., patents and patent applications), there's a great deal of information that's inaccessible to non-paying users. 
Why do you need a patent expert for conducting a professional patent search?
Another advantage of the professional search is training and experience – in a world characterized by an overwhelming overflow of knowledge and information (Google Patents for example contains more than 120 million records!), Informatics is a profession that requires training and experience. Moreover, patent search is a niche specialization within the field of informatics. An expert in the field of patent search has the experience, knowledge, and methodologies that an ordinary person lacks.
And one last benefit, objectivity – many inventors are in love with their idea, and love is known to be blind. A professional experienced searcher is objective and can see characteristics that sometimes elude the inventor's eyes and help him understand whether the findings actually endanger any chance of receiving a patent.  
Apart from these benefits, a professional search report with detailed and relevant findings is valuable beyond the bottom line of answering whether "the idea exists or does not exist." A good report may help develop, improve, and focus the idea (if we go back to the shoe example: "The report lists 10 folding shoe technologies using many kinds of hinges, but what if after going over the findings, we come up with a way to improve the existing folding mechanisms – a better technology that is innovative enough to qualify as a patent").
A professional search may also assist in finding investors ("We did a search, and the idea is innovative – it is worth investing money in registration and submission"). In addition, it may provide an initial technological and commercial state of the art picture ("We do not intend to apply for a patent, but rather manufacture and sell our folding shoe in the US and Europe. Apart from the Japanese product from the 1930s, the search report contains 10 more patents for folding shoes, so it is advisable to conduct a "freedom to operate search" in order to make sure that there are no valid patents on the specific technology we are using, making us vulnerable to an infringement lawsuit").
In conclusion, the process of submitting and receiving a patent, and its commercialization, is complex, multi-step and expensive! Professional research is not only one of the cheapest, simplest, and most reliable steps in the process, actually, it just may save you a lot of money, time and energy, while helping advance your idea from initial stage to patent and beyond.