The World Intellectual Property Day is on April 26 each year with MANY patent news, events and activities worldwide. This date was chosen because it coincides with the date on which the Convention established the World Intellectual Property Organization in 1970.
We invite you to follow this page and be updated with all patent information and news from the US, Europe, China, United Kingdom and the rest of the world. The world of both patents and inventions is an exciting place to get to know. No matter if you belong to a large corporation or if you are a new inventor. There is always some new remarkable innovations get introduced to the market on a daily basis.
Do you want to know more about Patentability or FTO? Perhaps you want to read about some interesting new patents or conduct a patent search in the EU or the UK? If so, please feel free to check out the news links below: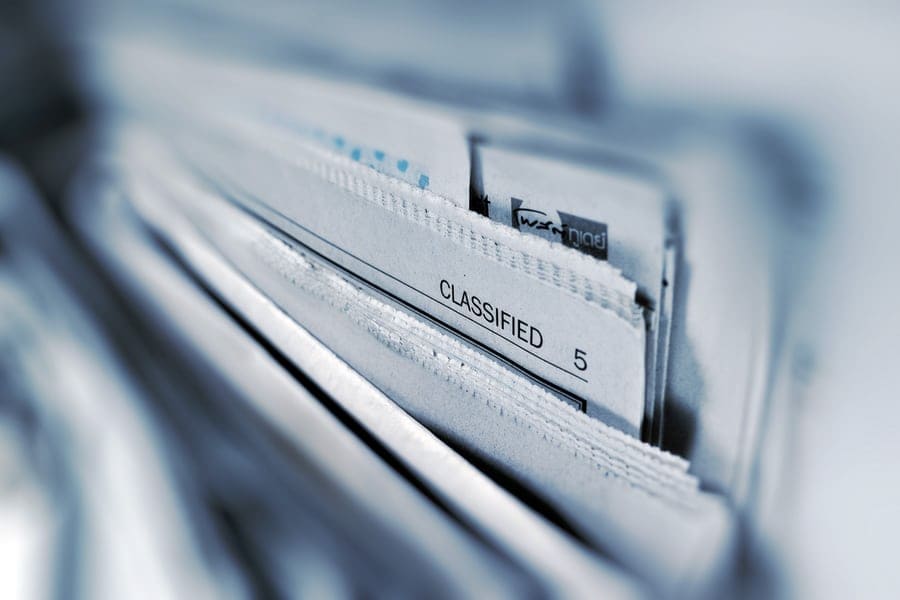 Discover a world of patent news
We live in a world that is developing faster each year. No matter if it comes to digitalization, engineering, new medicines or groundbreaking technology, there are always new successful patents getting approved every single day.
Are you interested in conducting a patent search but want to know more about the process? If so, please feel free to connect with us and schedule a meeting so that we can tell you more. We provide many types of different patent services depending on your specific need and what type of company you have.
If you get the opportunity to work with us at Patentest, you will get the chance to find out more about how the exciting world of patents works.